GUARANTEE OF A SUSTAINABLE FUTURE
GTA is a non-partisan, non-profit making fisheries sector organisation in Ghana that focuses on operators of Tuna.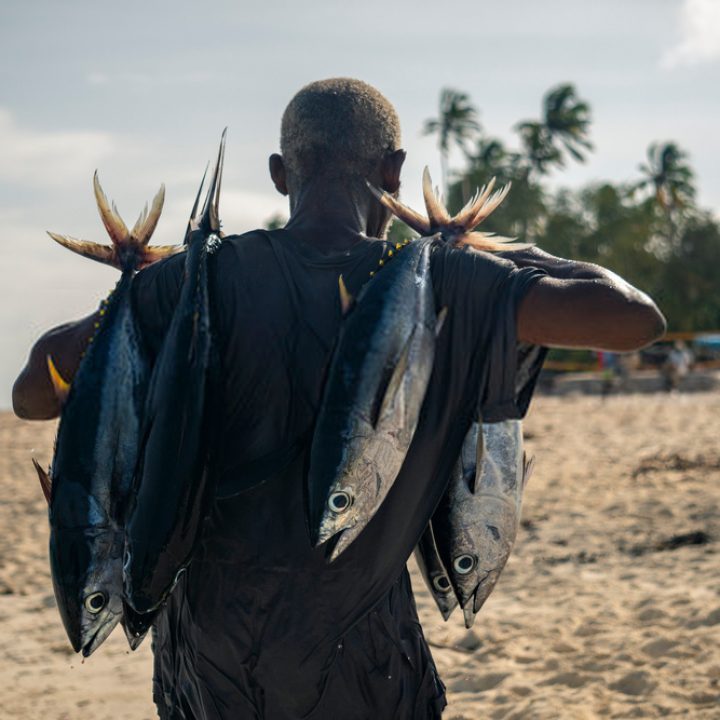 Tuna from Responsible Fishing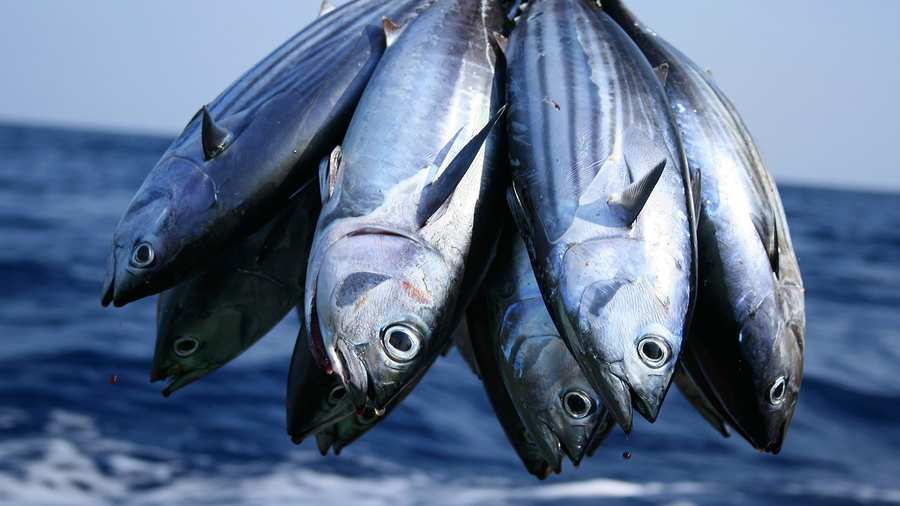 Frequently Asked Questions
Worldwide there are 23 stocks of the major commercial tuna species: 5 skipjack, 4 yellowfin, 4 bluefin, 6 albacore, and 4 bigeye stocks. As mentioned above, some of these tuna stocks have healthy numbers and are being managed well, others are not.
Overall, the latest estimates from the UN FAO indicate the global tuna catch in 2019 was 5,768,109 tonnes. As more tuna fisheries make a commitment to sustainability. 
There are different ways of catching tuna. The methods and gear used in tuna fishing could depend on: 
Which tuna species is being fished
Where the tuna lives 
The size of the tuna
Common gear types used include pole and line, and  purse seine nets. Any of these gear types can be used sustainably, depending on their use, the amount of tuna being caught and how their gear affects the wider ecosystem. 
All tuna is caught from the wild. Some tuna is caught from the wild then kept in 'fattening pens' for a while but that is highly uncommon
EU countries continue to be the main importer of Ghana's fresh and processed tuna products. New markets can be been found in Asia i.e. China and ECOWAS.   New buyers are therefore most welcome.